I navigate the intersection between photography and painting.
Drawing with light and matter, with silver gelatine and with earth pigments. I promote the recovery of disused art forms, as well as the development of sustainable practices.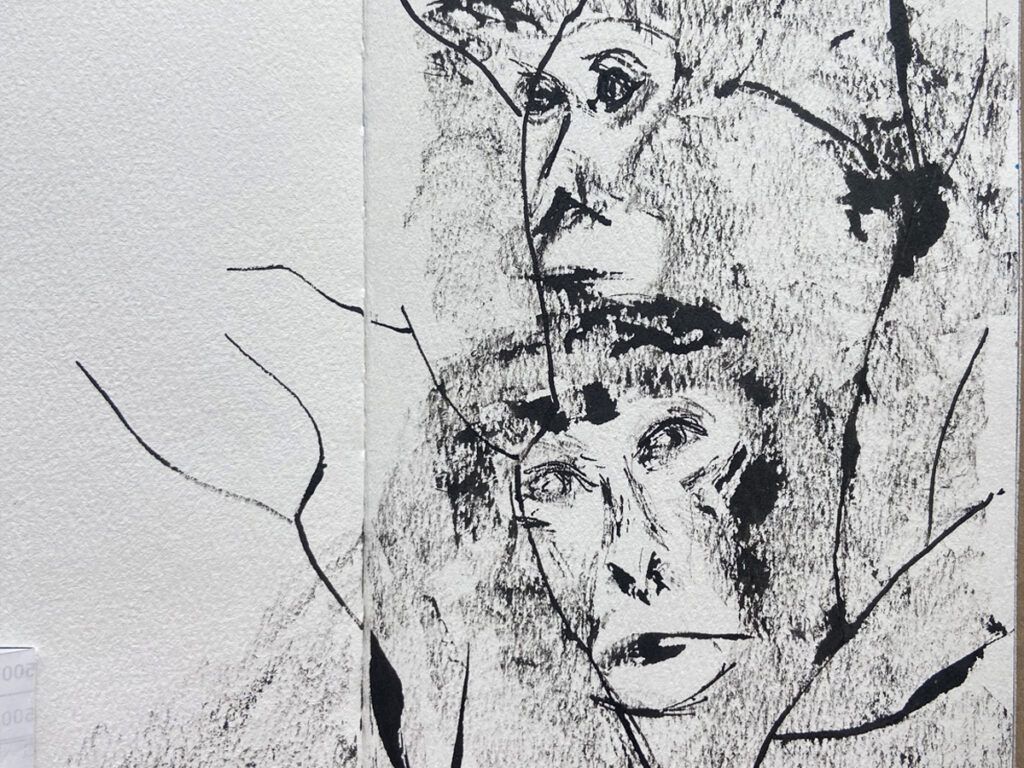 In this section you will find my photographic, pictorial and graphic design portfolio. I have a special interest in analogue techniques, both in photography and art.
This section contains articles that seek to give visibility to ecological and responsible practices within art and tourism, heritage conservation and cultural exchange.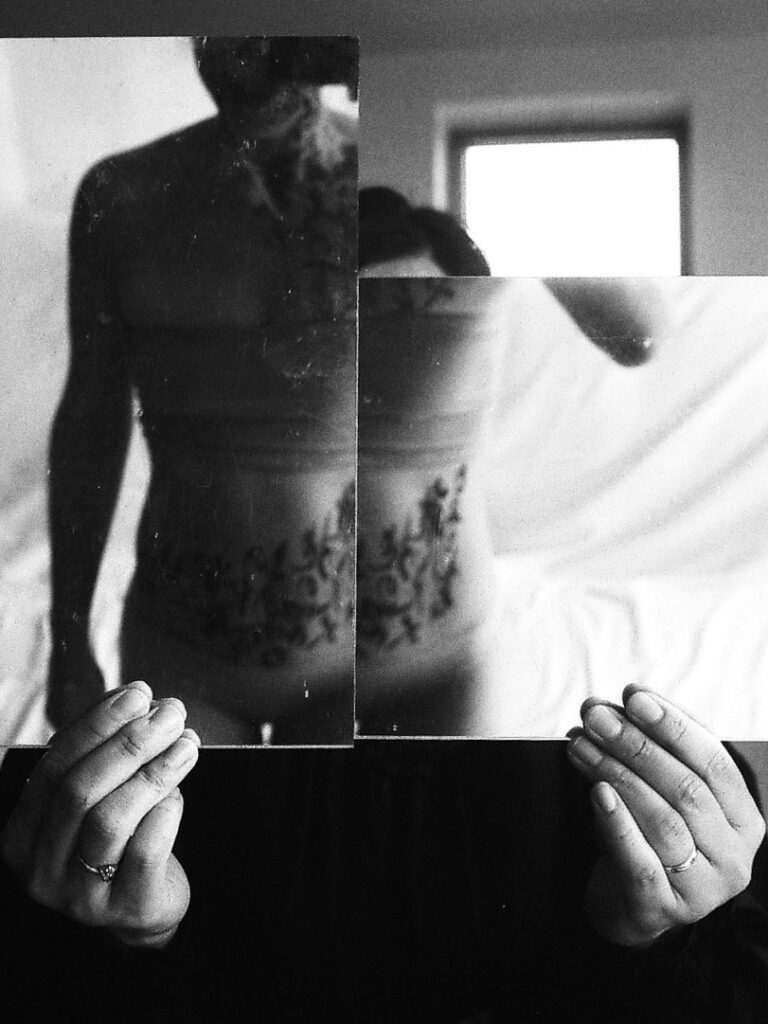 Here you can see the latest art projects in collaboration with other international artists.
Showreel
Latest blog posts
For further information